THE JEDLIČKA INSTITUTE
In the area between the Tábor Gate and the Leopold Gate, the first Czech institute for children with physical disabilities was established on the initiative of Czech doctors led by Rudolf Jedlička in 1913. A two-story Classicist building from the final third of the 19th century was adapted for the purposes of the institute. Its courtyard contains another smaller house the history of which dates back to the mid-1600s.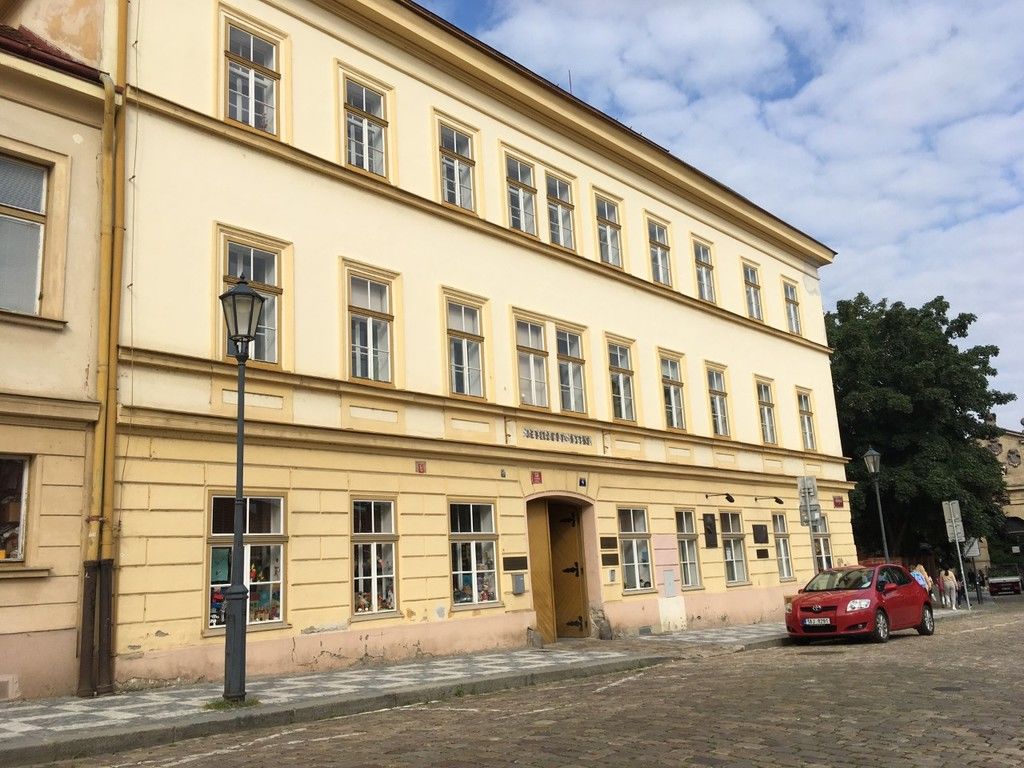 ---
The Jedlička institute is located here to this day, and its other buildings are in close proximity to Vyšehrad in the direction of Pankrác.